We Create The Solutions
To Your Technology Problems
Our team defines a solution by starting with your business needs.
We transition you from systems and processes that aren't working, to custom IT services that help you save money, improve performance, and work more efficiently.
iWAT provides solution planning, implementation, and support services to help organizations share information, connect people, and respond to their evolving business requirements. We support sustainment of network operations, application development, web design & deveolpment and integration of new hardware into existing systems architecture. Our emphasis on forming IT partnerships with our customers is the cornerstone of the longstanding relationships we've enjoyed since the beginning.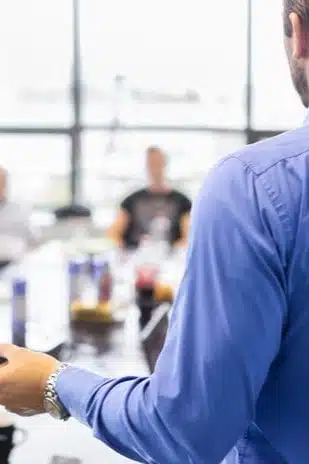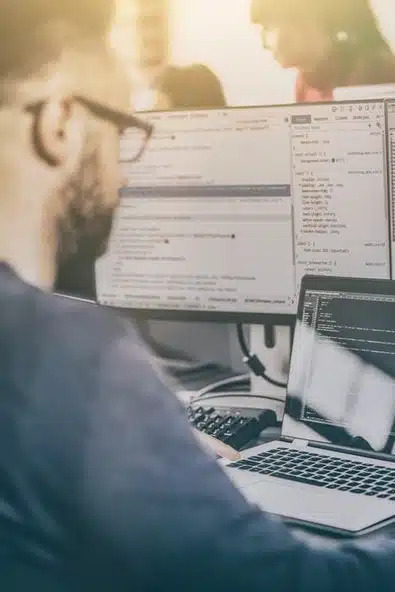 iWAT's strength is our team of knowledgeable IT professionals.
We are passionate about creating fast, reliable networks that keep your business running smoothly.
Our leadership team brings a wealth of experiences in system development and support to our projects. We have worked with various data from several industries to include manufacturing, healthcare, logistics, education, and communication industries. We offer deep industry expertise and follow a collaborative approach to deliver high-performance technology solutions. Creating solutions is the most important service we offer.
Computer Support & Services
We can extract data, transform the data accordingly to business needs, and load the data into another system.
We can develop a technical support plan that will ensure that your IT infrastructure continues to run smoothly.
Our designers can create a totally custom, professional look and feel for your website or media channel.
Our team of tech-savvy IT experts has decades of experience when it comes to setting up network infrastructure.
Our goal is to help you determine requirements and develop custom software to meet your process needs.
If you're ready to clean up and restore your system, contact iWAT right away, and schedule a consultation with one of our experienced, professional technicians.
Pros and Cons of Upgrading to Windows 11 Microsoft officially began its...
Our professionals combine proven services and capabilities to enable lasting business transformation with sustained results.