Our goal is to help you with your business needs, by providing simple and cost efficient solutions from web development and integration to Custom built software.
When you have a business problem, we can solve it.
We work with our customers to provide them with the services they need, within their technology budgets. We tailor our solutions to address their immediate needs for system enhancement and problem resolution, while planning for on-going support and modernization as their operations evolve.
What We Believe
Technology, used in the right way, can facilitate change and efficiency in your business. The application of technology must coincide with business process review and possible redesign. You can't just throw technology at a problem; the implementation has to be intentional with a view of the global business impact and benefits.
What We Do
We offer a suite of crucial server, network, and desktop management services, available for small and medium sized businesses. Our technicians will cater to everything from on-premises hardware and support maintenance, to help desk services and remote monitoring.
Culture of Collaboration
Getting to know your business is important to knowing how to help you apply technology. Spending time asking questions about what you do and how you do it is part of our process. Putting our relationship in a position of partners not just customers.
System Integration
We specialize in migrating data and information from one system to another. This can be a one time conversion or several scheduled events. We extract data, transform the data accordingly to business needs, and load the data into another system. Our skilled staff has worked on almost every type of system available from current to legacy based systems.
Network Infrastructure
Our team of tech-savvy IT experts has years of experience when it comes to setting up network infrastructure. From the installation of server racks, to wiring and re-routing network cables, to setting up desktops, routers, and more, we do it all. Learn more about our services now.
Web Design & Development
We work with you to determine your business goals, needs and audience. Your solution is designed by either building it from ground up or utilizing what you currently have. We can assist you in any stage of the develop process. From determining your goals to testing an application. We will enhance what you currently have and will work with you to build not just a web site but a content strategy.
Application Deveolpment
Custom application development by iWAT allows you to create solutions for these needs. Our goal is to help you determine requirements and develop custom software to meet your process needs. You are in control of the cost for custom application development. We work within your budget. Get in contact with us so we can discuss your next application.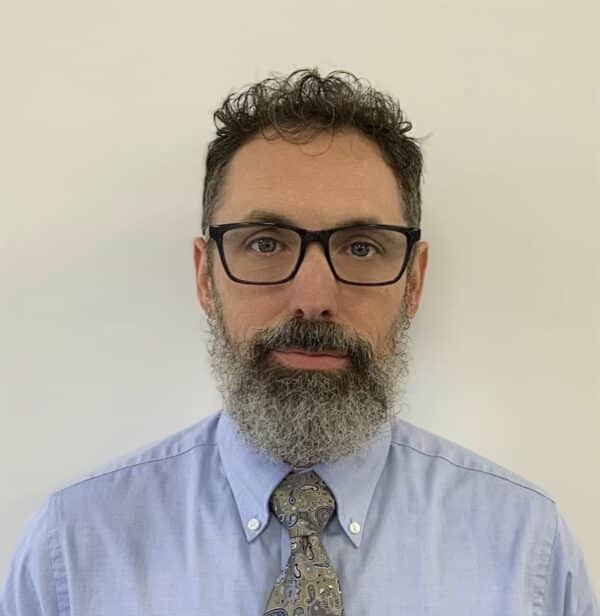 Rob Fulcher
Sr. Solutions Architect, CEO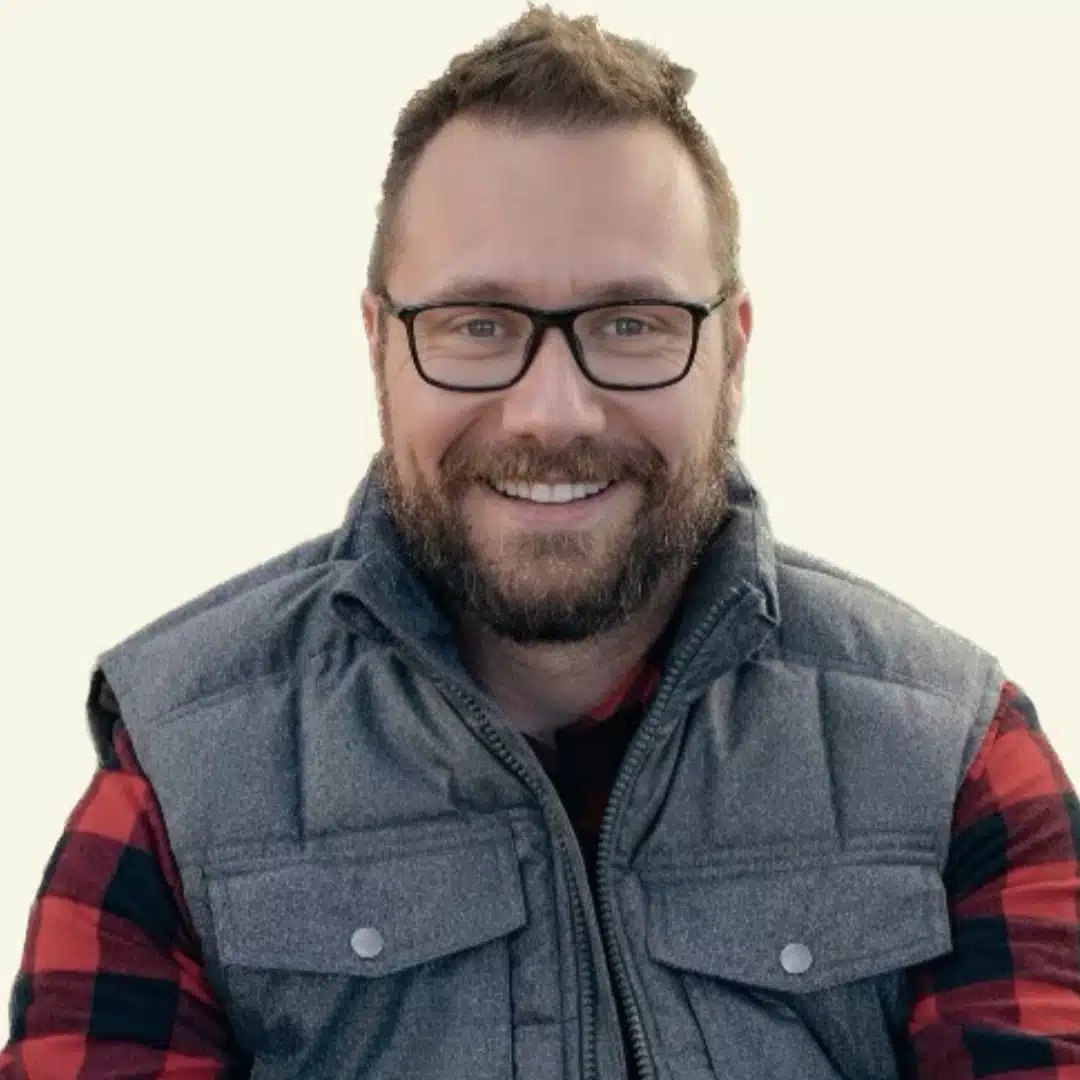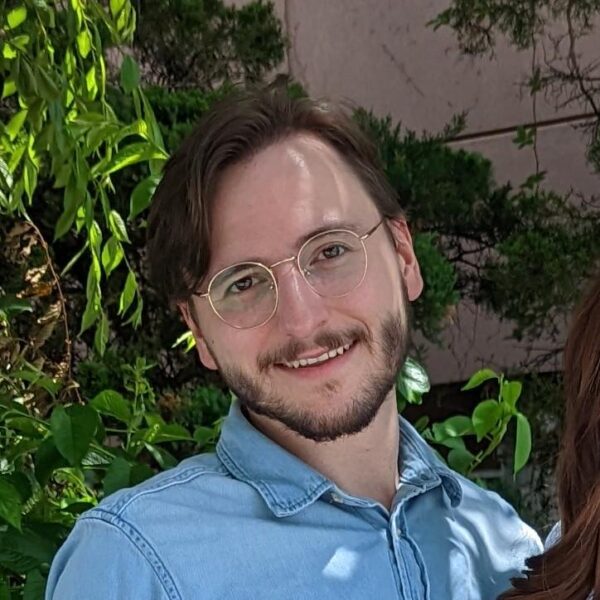 Clint Walker
Solutions Architect Manager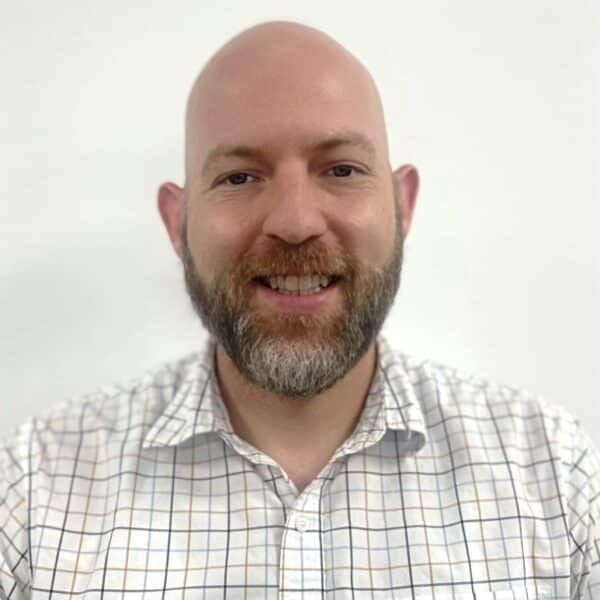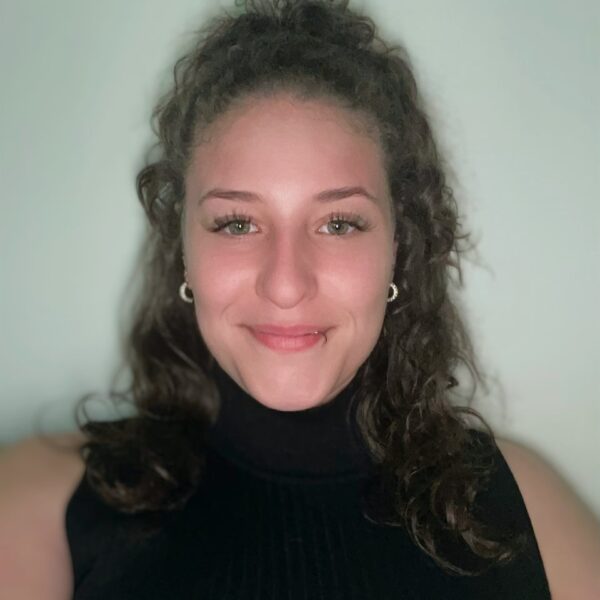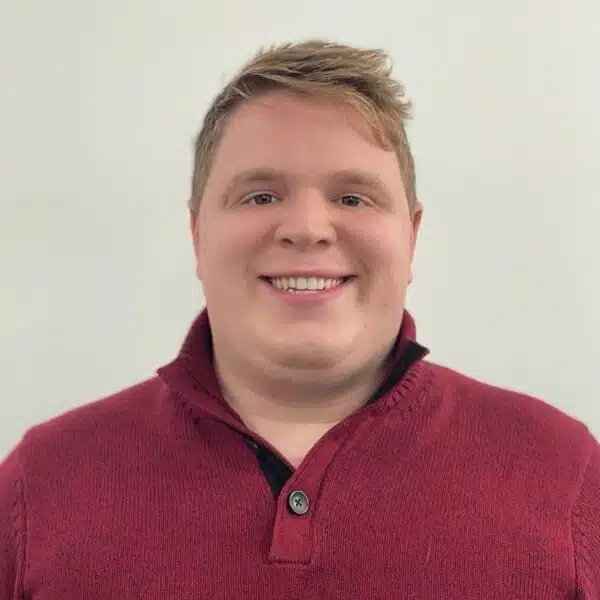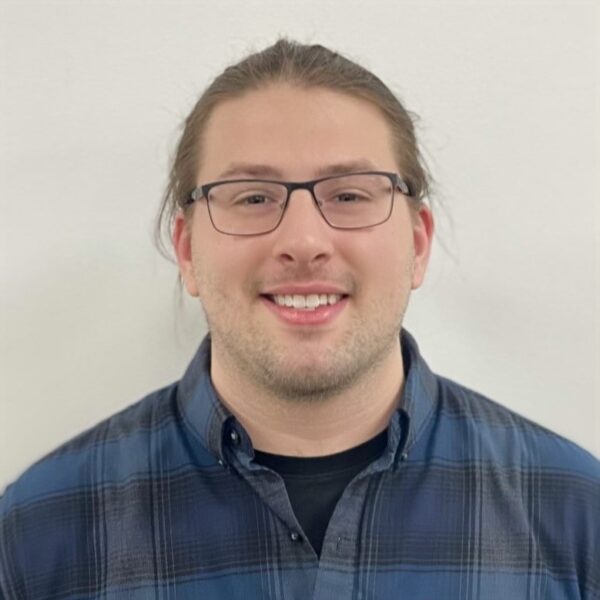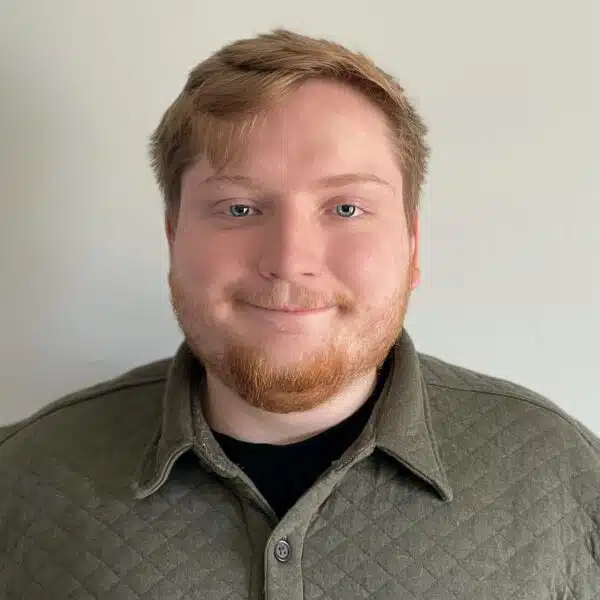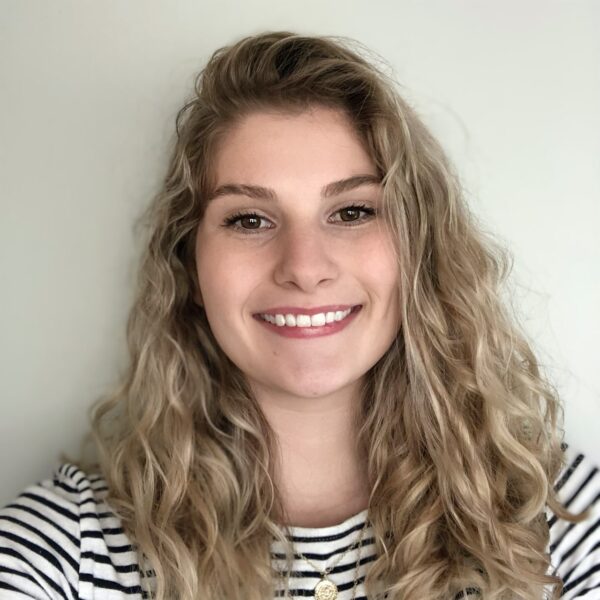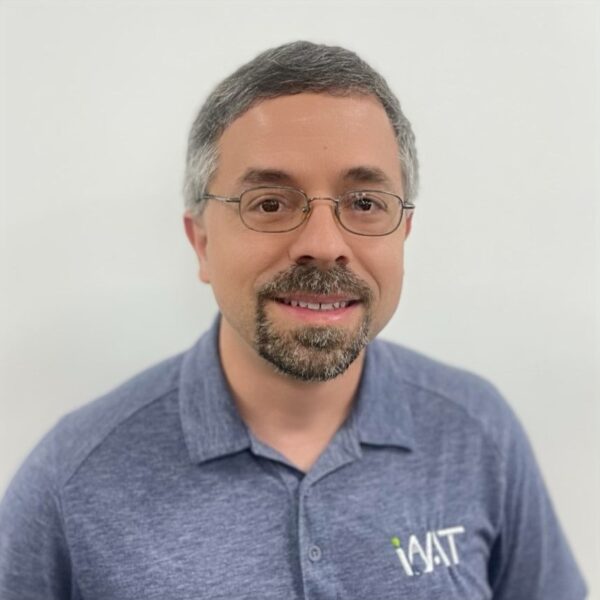 Travis Durf
Technology Services Manager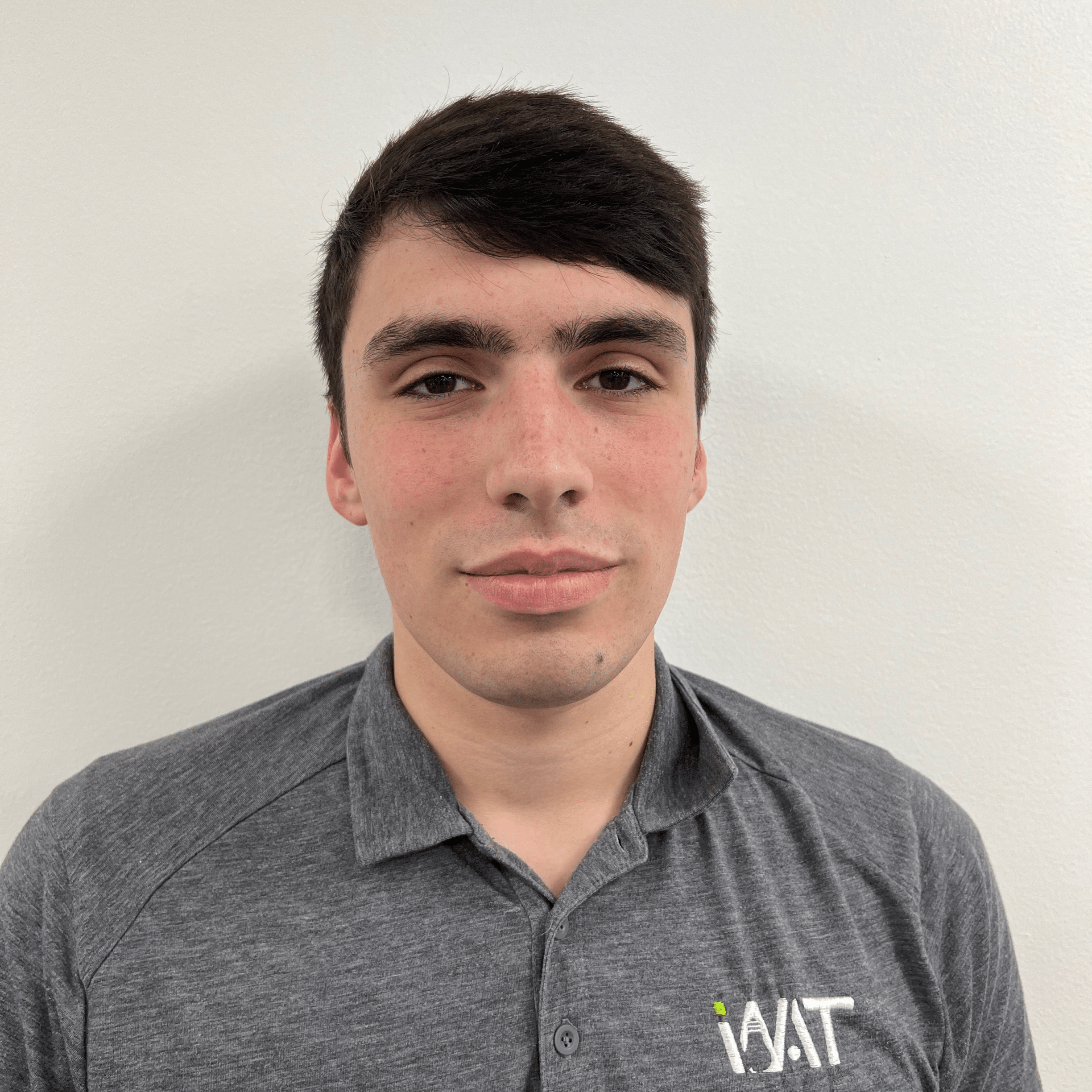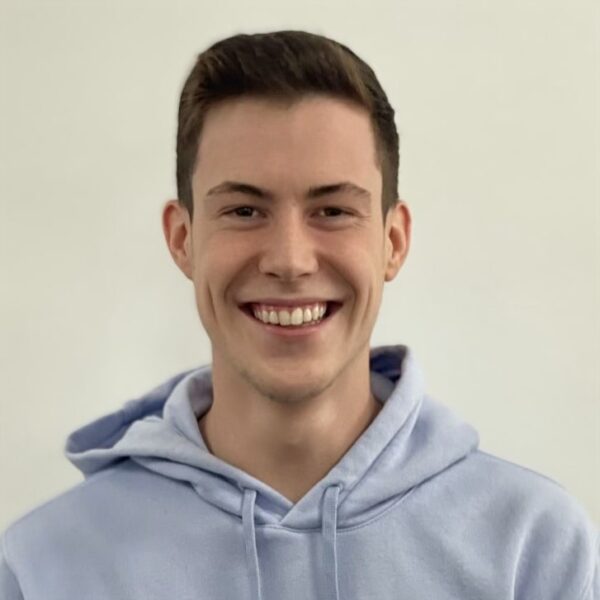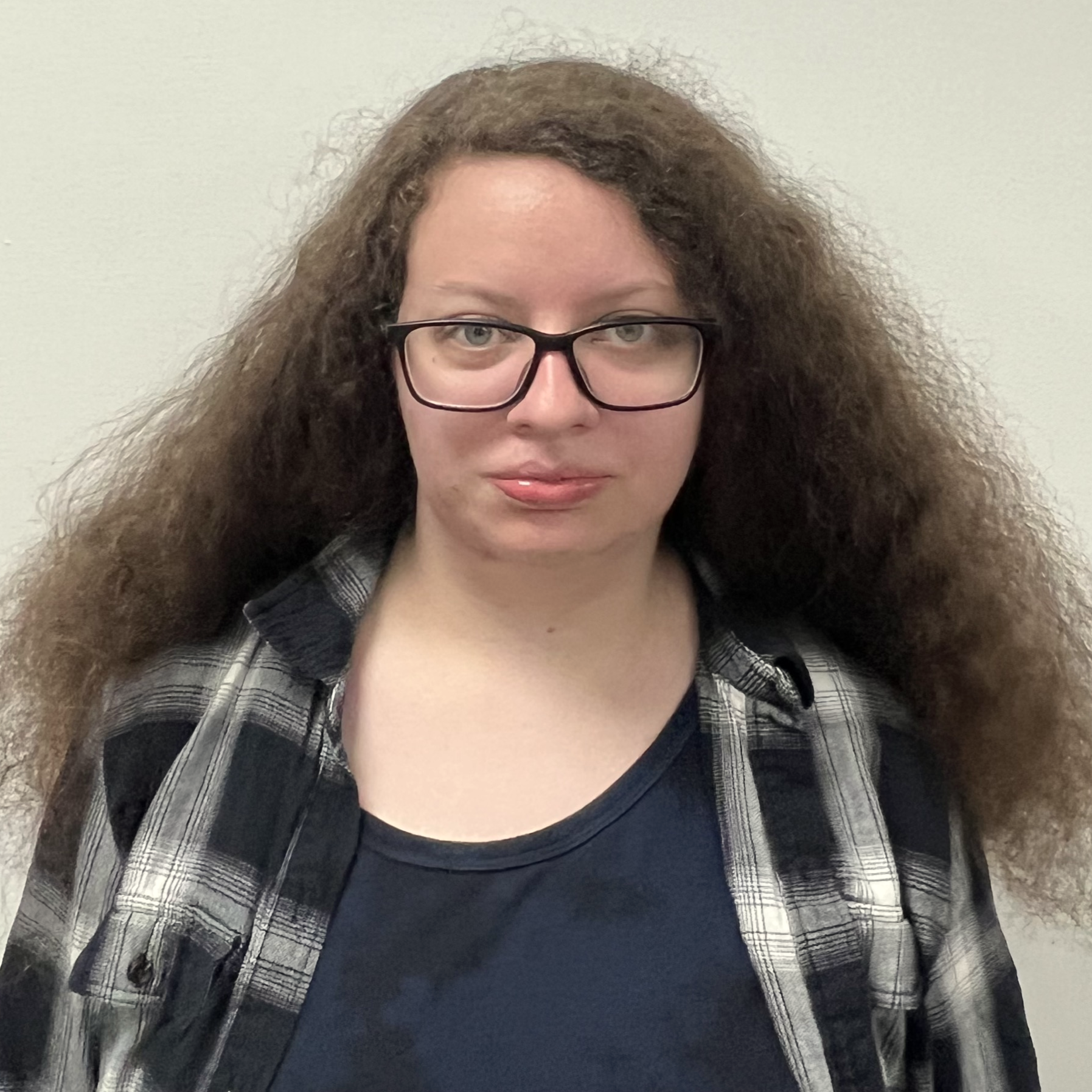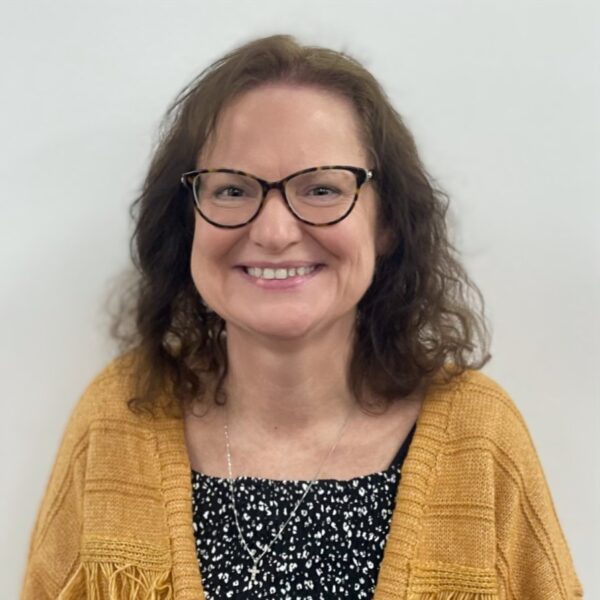 Mary Dickinson
Office Manager in Administration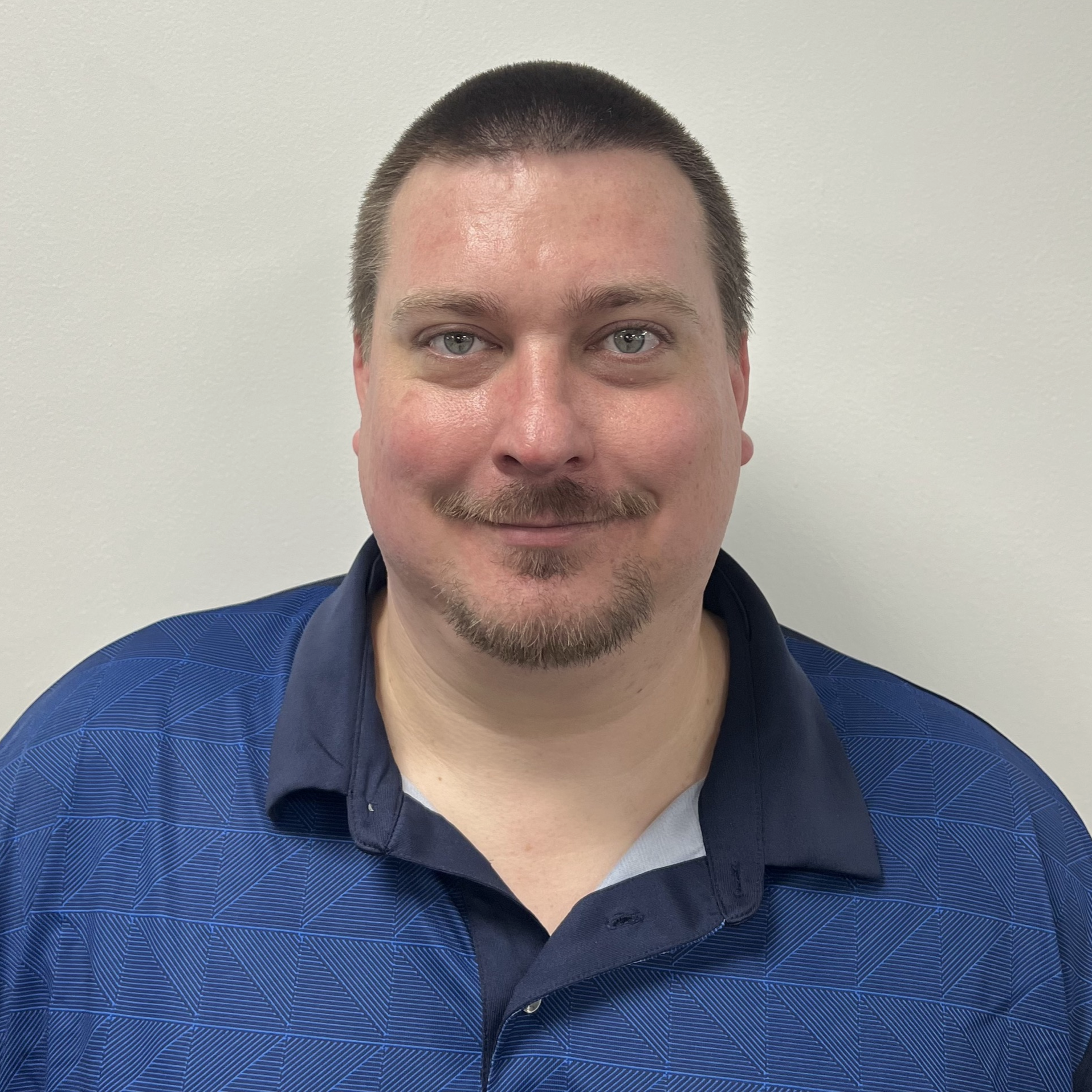 Owen Bernecker
Operations Manager in Administration
Our professionals combine proven services and capabilities to enable lasting business transformation with sustained results.
© Copyright 2023 iWAT, LLC – Designed by iWAT