We are in the business of delivering technology solutions to businesses, and at the same time building lasting relationships. We treat our business relationships like they are going to last forever. This commitment to our relationships is a key driving factor in how we conduct our business, we stand behind our solutions….
Our team approaches every project with a determination to produce a valuable product/service for our customers.
Our team approaches every project with a determination to produce a valuable product/service for our customers.
Website Design & Development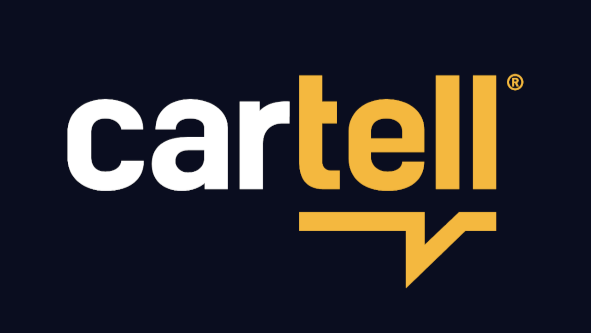 Cartell
Our reliable vehicle detection systems protect your home where it begins: the driveway. We can help you see who's coming — and manage who's going — with our easy-to-install Driveway Alarm and Free Exit Systems.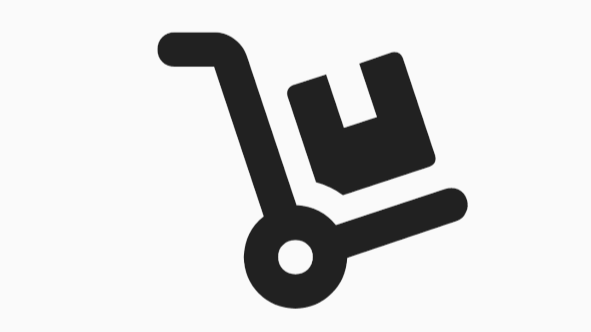 Inventorious
An enterprise-level inventory tracking system to help you keep tabs on what you have, and where. It allows you to add your entire inventory to our system, and keep running totals of how many of each product you have in any and every location you have it!
Download the App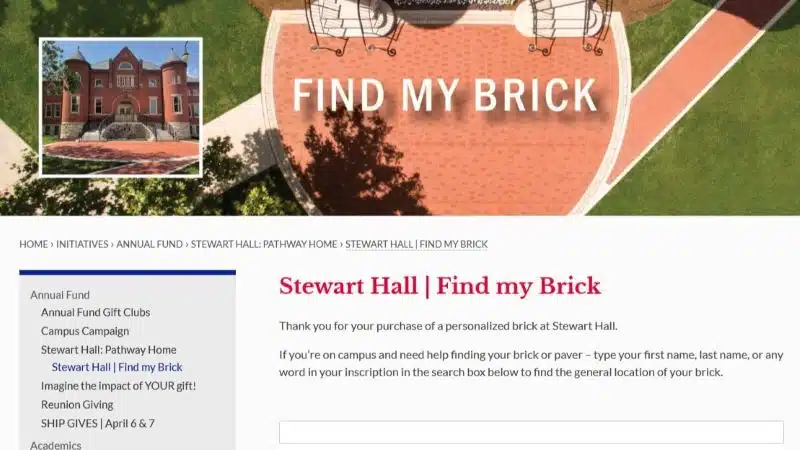 PHP and JS WordPress plugin. Designed to be easily installed into WordPress by a WordPress website manager. Allows user to upload a custom map, indicator icon, and csv. User can select certain data points in csv to be searchable and/or displayable, mapped via x and y coordinates in the same row. Displayed on the front end using convenient shortcode. Developed for Shippensburg University Foundation.
View Plugin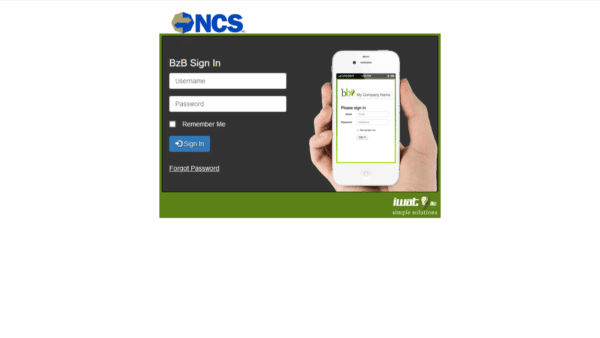 DORIS
A web application developed in PHP and JS, designed as a one stop shop for in company business and affairs. It is a branch of our own web application designed in-house, called Bizzy Bee(BzB).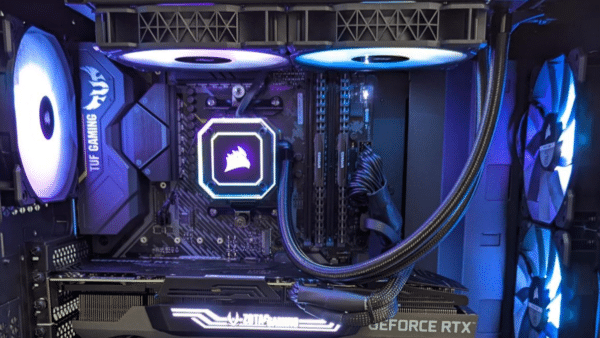 High-End Gaming PC
This is a high end gaming computer that we had built for a customer. It has a top of the line GeForce RTX card and Intel i7 with watercooling, all packed inside of a beautiful glass and steel chassis.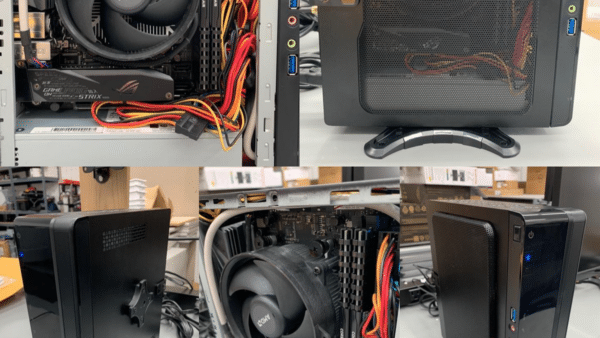 Micro ATX PC
This computer was built to save space but still be upgradable in the future. We utilized a mini-itx case and mounting system to put this on the back of a monitor.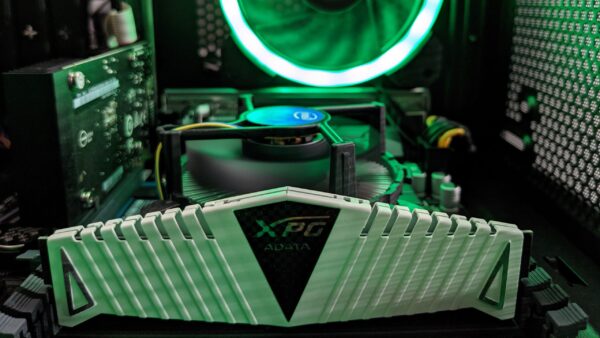 iWAT Work PC
This is one of our in house work computers, built for heavy work loads. It was also touched up with some green accents and lighting for our branding.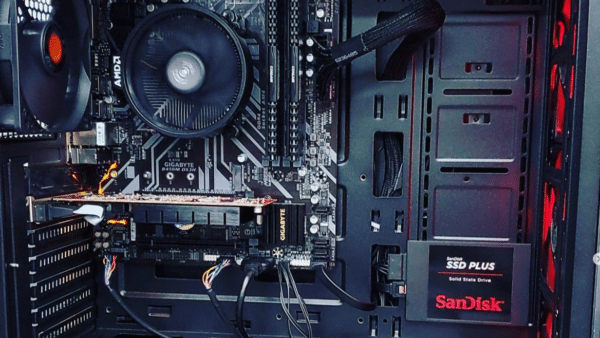 Mid-Range PC
Mid level gaming build for a customer. SSD drive for the operating system, 1TB drive for storage and GeForce GTX card to give a great gaming experience.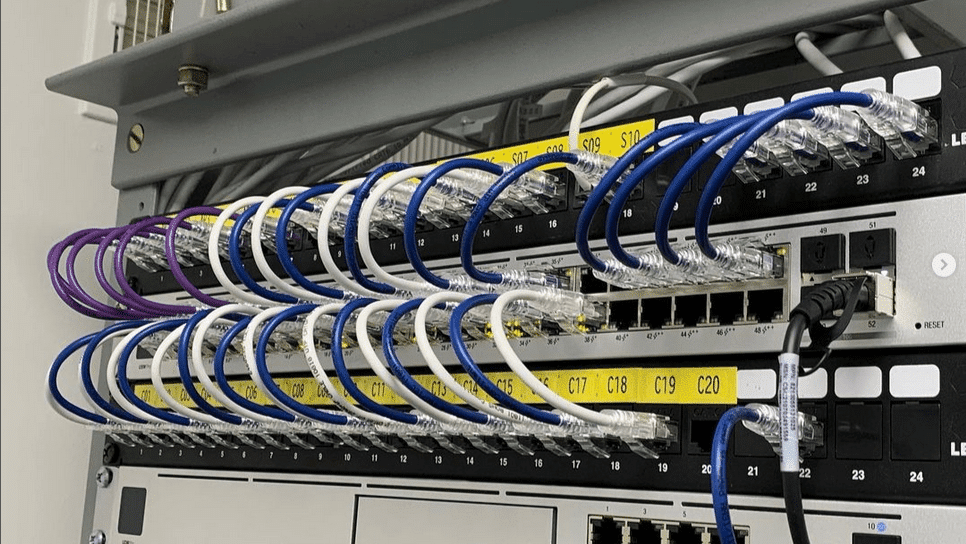 Network Install
New network install and site move for a customer. We installed an all-new Ubiquiti network with switches, dream machine, and access points. We moved the customers computers and setup in the new office. We also installed an overhead sound system for them to play music all through the office.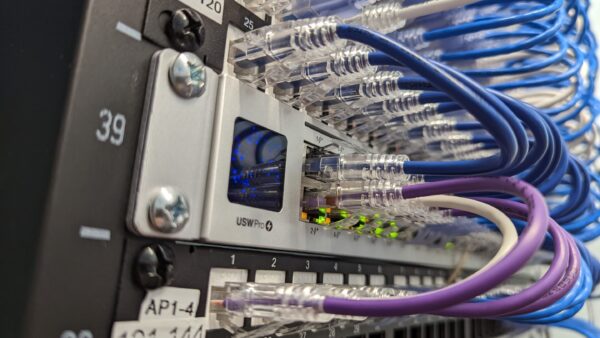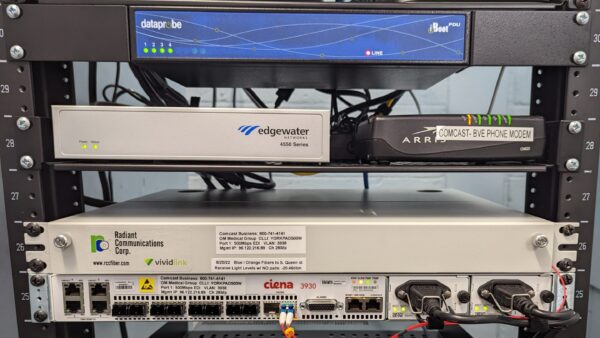 Phones
Setting up full, cloud based VOIP systems. We have a full line of phones and phone systems to accomodate any size business.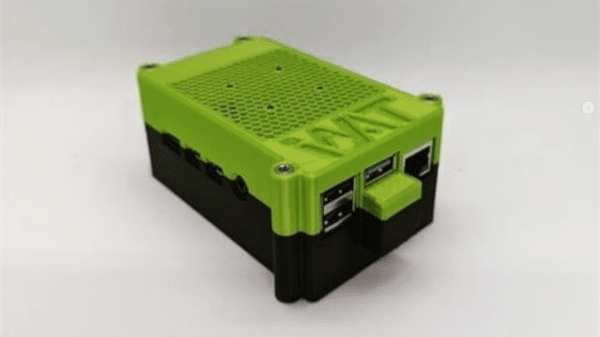 Cloud-Based Phone System
Custom case for the 3CX(@official3cx) SBC install. This is a device that will be on-site handling local call routing for a new cloud-based phone system install.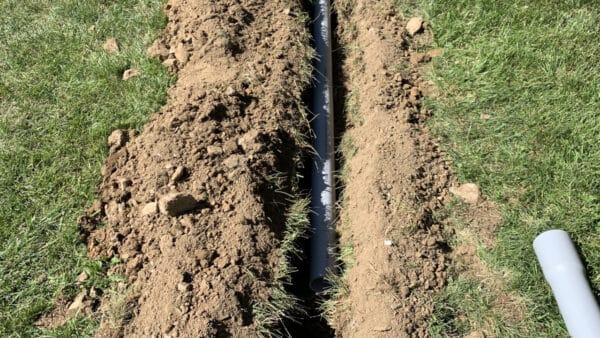 Trenching and Conduit Install
Connecting two buildings to gther for a customer. We trenched between the two buildings and installed conduit. This conduit will hold several fiber cables to connect the networks beteween the two buildings.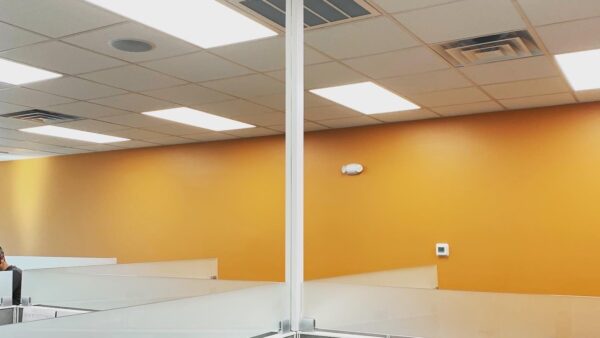 Cable Management Pole
We installed innovative cable management poles to provide both power and Ethernet connectivity to cubicles. With these sleek and efficient poles strategically placed throughout the workspace, we have eliminated messy cables and tangled wires.
© Copyright 2023 iWAT, LLC – Designed by iWAT