In an era dominated by technology, our relationship with screens has never been more intimate. From work to leisure, screens have become integral to our daily lives. However, with this technological dependency comes the potential for adverse effects on our eyes. In...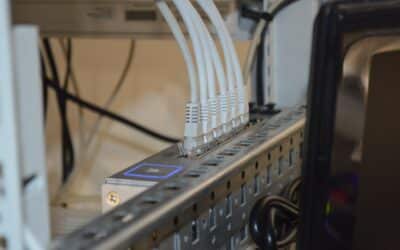 In today's technology-driven world, a robust and reliable telecommunications system is crucial for organizations to thrive. Structured cabling plays a vital role in building a well-organized infrastructure for voice, data, audio,...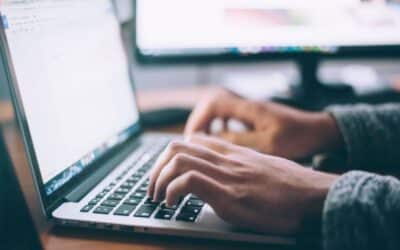 In today's digital age, businesses of all sizes rely heavily on technology to operate efficiently and stay competitive. However, managing and maintaining an IT infrastructure can be a complex and time-consuming task. That's where managed IT services come into play. In...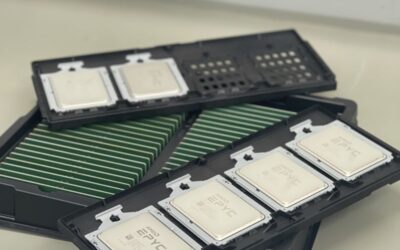 Our company recently acquired 192 Cores, 768 GB of memory from AMD for our next project!!!! With multiple cores, these processors enable efficient multitasking and enhance overall system performance. The substantial memory capacity is crucial for virtualization...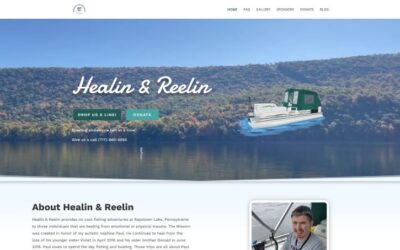 As a charitable organization that provides no-cost fishing adventures to those healing from emotional or physical trauma, Healin and Reelin needed a website that would not only showcase their mission but also make it easy for people to learn more and get involved. Our...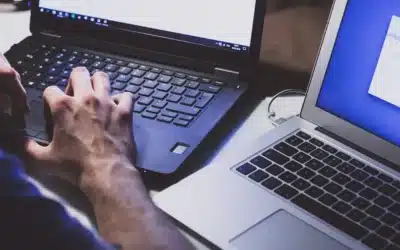 In today's fast-paced, interconnected world, where digital technologies permeate every aspect of our lives, the importance of cybersecurity cannot be overstated. With the ever-evolving threat landscape and the potential for catastrophic consequences, individuals and...
EDR, or endpoint detection and response, is a type of cybersecurity technology that helps protect computer systems and networks from threats. It is important because it can detect and respond to potential threats in real-time, helping to prevent data breaches and...
Has your business been hit by ransomware? Ransomware is one of the most worrying cyber threats with a huge potential for damage. The sad part is that this type of malware is on the rise. The ever-evolving technology and the...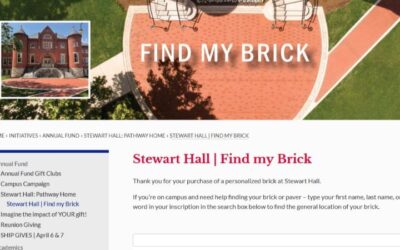 What Is Brick Finder? Brick Finder is a PHP and JS WordPress plugin designed to support the restoration of the Stewart Hall at Shippensburg University. The plugin was developed for the Shippensburg University Foundation specifically for their restoration efforts....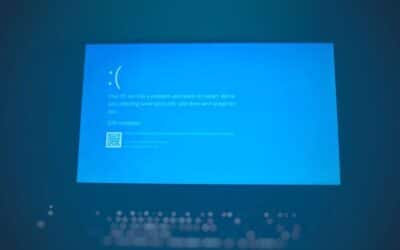 Many common IT problems can be solved without the assistance of an IT professional but sometimes you do need to call in extra help. Some of these issues include but are not limited to:Blue Screen of DeathPrinter ProblemsFailure to Recognize a USB DeviceLogin...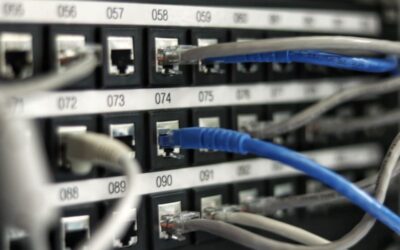 We live in a wireless world where most people embrace the convenience of Wi-Fi connection at home and in the workplace. Wi-Fi offers the ease and flexibility to download, stream or browse as long as the user is within the range of an access point. With these benefits,...
Our professionals combine proven services and capabilities to enable lasting business transformation with sustained results.
© Copyright 2023 iWAT, LLC – Designed by iWAT