We Create The Solutions
To Your Technology Problems
Our team defines a solution by starting with your business needs.
We transition you from systems and processes that aren't working, to custom IT services that help you save money, improve performance, and work more efficiently.
iWAT provides solution planning, implementation, and support services to help organizations share information, connect people, and respond to their evolving business requirements. We support sustainment of network operations, application development, web design & deveolpment and integration of new hardware into existing systems architecture. Our emphasis on forming IT partnerships with our customers is the cornerstone of the longstanding relationships we've enjoyed since the beginning.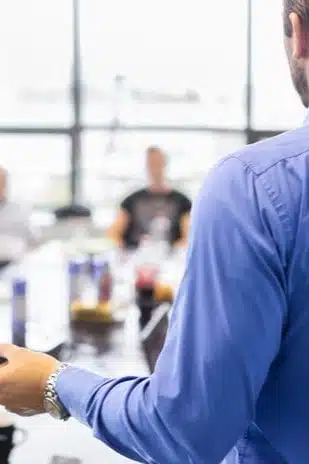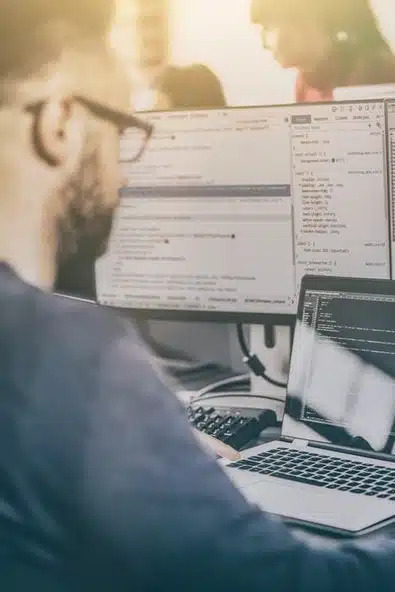 iWAT's strength is our team of knowledgeable IT professionals.
We are passionate about creating fast, reliable networks that keep your business running smoothly.
Our leadership team brings a wealth of experiences in system development and support to our projects. We have worked with various data from several industries to include manufacturing, healthcare, logistics, education, and communication industries. We offer deep industry expertise and follow a collaborative approach to deliver high-performance technology solutions. Creating solutions is the most important service we offer.
"I did not have time to get a cabling job done for a client, and IWAT was able to get the job done fast and clean. Very professional and friendly company to work with. Thank you guys :-)"
ThinkEzIT Accounts Reciveable
"Our medical practice has been utilizing iWAT LLC for all things technology and internet related for 2 years now. Anytime an issue comes up, we email/call and they respond so quickly. They are patient, willing to not just "fix" an issue but to explain the problem, and they have gone above and beyond for our office on several occasions. We would highly recommend their office!"
"Travis is a really nice person and has always solved all of my company software and computer issues in a timely manner."
"Has come to my rescue on several occassions and always takes the time to explain, offer options, and educate. Wouldn't use anyone else for computer issues."
Bailey Kibe Jr. Solutions ArchitectWelcome Bailey to the Team! We are excited to have her join us and contribute her skills and expertise to the team! Bailey graduated from Juniata College with a Bachelor of Science in Pre K-4 Education with a minor in Integrated...
EDR, or endpoint detection and response, is a type of cybersecurity technology that helps protect computer systems and networks from threats. It is important because it can detect and respond to potential threats in real-time, helping to prevent data breaches and...
Welcome our new team member!
JAKE LOUDENSLAGER
We can extract data, transform the data accordingly to business needs, and load the data into another system.
We can develop a technical support plan that will ensure that your IT infrastructure continues to run smoothly.
Our designers can create a totally custom, professional look and feel for your website or media channel.
Our team of tech-savvy IT experts has decades of experience when it comes to setting up network infrastructure.
Our goal is to help you determine requirements and develop custom software to meet your process needs.
If you're ready to clean up and restore your system, contact iWAT right away, and schedule a consultation with one of our experienced, professional technicians.
Send us a message and we will reach out to you as soon as possible!
Computer Support & Services
The free SSL service Lets Encrypt now has over 50% of the SSL market, and overall adoption has increased significantly. This news is not too...
Our professionals combine proven services and capabilities to enable lasting business transformation with sustained results.
© Copyright 2023 iWAT, LLC – Designed by iWAT